EURASIAN TOURISM ASSOCIATION
Professional association for the development of tourism in Central Asia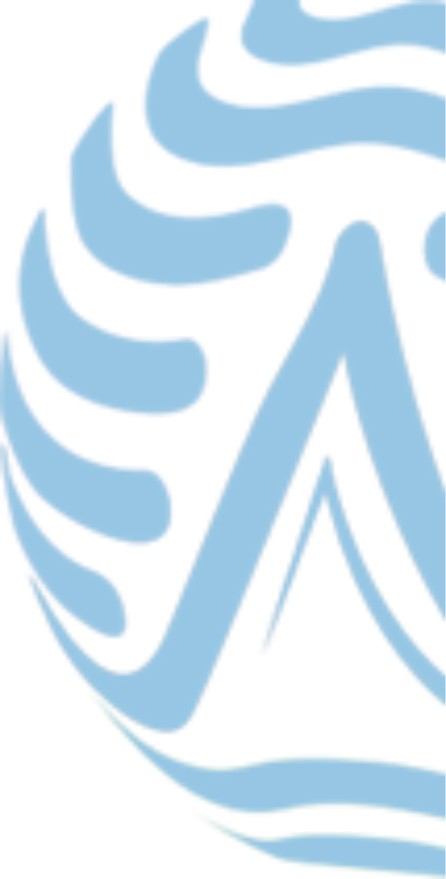 FESTIVAL "TRAVEL ALONG THE GREAT SILK ROAD OF KAZAKHSTAN"
The Association was the initiator and co-organizer of the international festival "Travel along the Great Silk Road of Kazakhstan". In 2017, for the first time, the festival was held in four cities of Kazakhstan (Almaty, Taraz, Shymkent, Astana), within the framework of which info-tours, blogs, artisan fairs, concerts, photo exhibitions, seminars and trainings for the tourist business were organized. Travel companies from Central Asia, Russia, and China participated to the festival.
ADVANTAGES OF MEMBERSHIP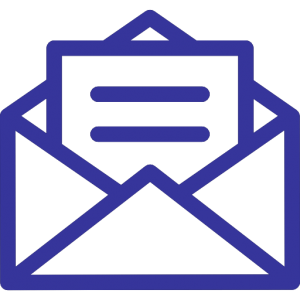 Keep you updated
Receive newsletters, changes of legislation and be active.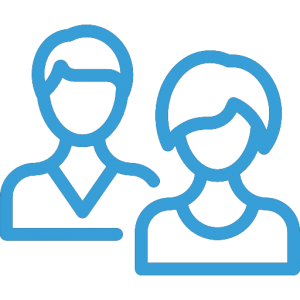 Give professional advice
Take advantage of the right of legal advice and economic advice. Protect and lobby interests
Let us  represent your interests in the National chamber of entrepreneurs of the Republic of Kazakhstan "Atameken" Support your business
Get involved in corporative programs; get special prices at the hotels and special discounts for the members of ETA.
PARTNERS