EURASIAN TOURISM ASSOCIATION
Professional unity on tourism development in Central Asia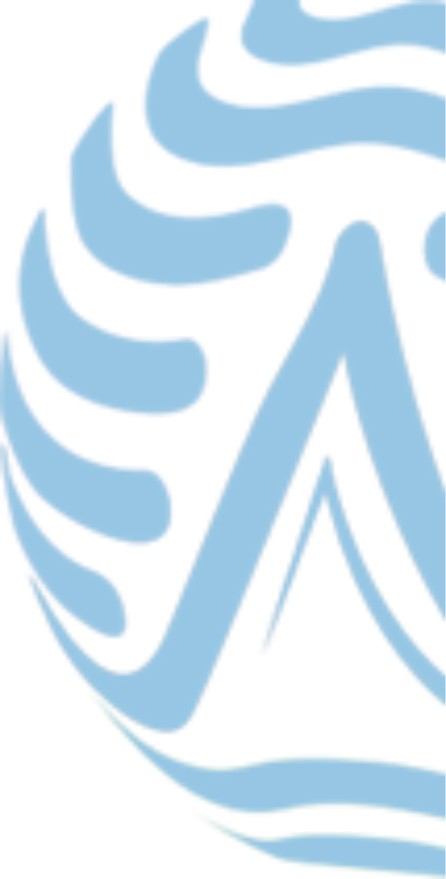 INTERNATIONAL FESTIVAL "TRAVEL ALONG THE GREAT SILK ROAD OF KAZAKHSTAN"
International festival "Travel along the Great Silk Road of Kazakhstan" took place from November 10, 2017 until November 17, 2017 in 4 cities of Kazakhstan: Almaty, Taraz, Shymkent, and Astana. The festival was organized within the frames of the Year of Chinese tourism in Kazakhstan, as well as within the frames of International year of sustainable tourism development for representatives of travel business, state institutions, which controlling tourism field, and tour operators.
The festival gave the chance to representatives of Chinese official delegation, travel business community and Medias, as well as to representatives of international organizations to familiarize effectively with cultural heritage and travel potential of the cluster "Revival of the Great Silk Road" in short terms.  There were familiarization trips for tour operators, bloggers, and public servants of PRC in every city as well as B2B meetings, workshops and seminars of international professionals of tourism industry.
On results of the Festival it was decided to make it annual in the future.
ADVANTAGES OF MEMBERSHIP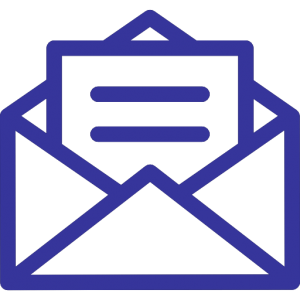 Keep you updated
Receive newsletters, changes of legislation and be active.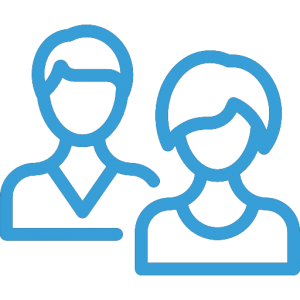 Give professional advice
Take advantage of the right of legal advice and economic advice. Protect and lobby interests
Let us  represent your interests in the National chamber of entrepreneurs of the Republic of Kazakhstan "Atameken" Support your business
Get involved in corporative programs; get special prices at the hotels and special discounts for the members of ETA.
PARTNERS