EURASIAN TOURISM ASSOCIATION
Professional association for the development of tourism in Central Asia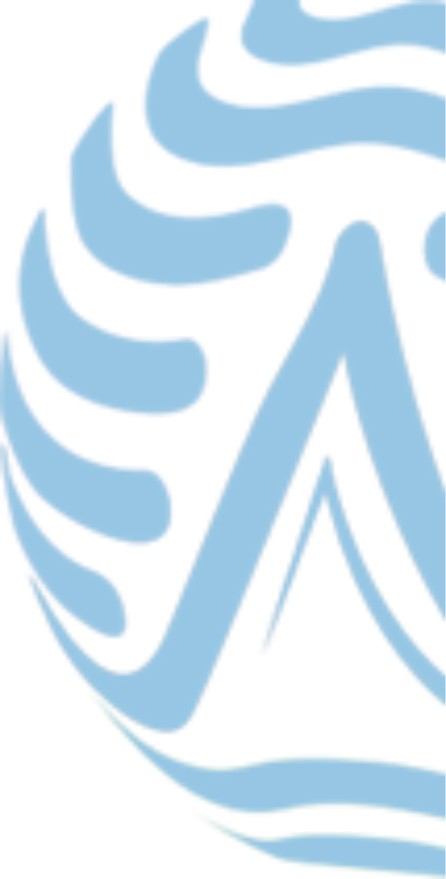 DEVELOPMENT OF THE KAZAKH-CHINESE COOPERATION
The first Kazakhstan-China Tourism Forum was held in Astana on September 28, 2016. For the first time, it brought together representatives of government agencies and the tourism business of Kazakhstan and China. The main partners of the forum were Radisson Hotel Astana and Air Astana. The speakers of the forum were representatives of the Tourism Association of Asia and the Pacific, the PRC Tourism Administration and the XUAR Provincial Tourism Administration. Also, speakers from Russia shared their experience of serving Chinese tourists, namely the executive director of the travel association "World without Borders" S. Pyatikhatka, General Director of LLC "Intourist" L. Marmer, Development Director of the Association "Independent Hotel Alliance" and the manager of the SkyPoint Sheremetyevo hotel K. Artemiev.
In 2017, the next Kazakhstan-Chinesa tourism forum was in Beijing. Representatives of government agencies, associations and the tourist community of Kazakhstan attended the Forum.
In 2018, the Association organized an evening of Kazakh tourism "Kazakh Night" in Hong-Kong. During the event, the Chinese partners got acquainted with the best resorts of Kazakhstan, Kazakh culture and cuisine. Also Aigul Line company organized a show of Kazakh national clothes.
In 2020, the experts of the association participate in the study of international standards for assessing the quality of tourist services for their further implementation in Kazakhstan. In partnership with the China Tourism Academy, the Association is studying China's experience in implementing 5A standards.
ADVANTAGES OF MEMBERSHIP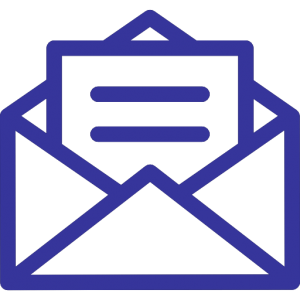 Keep you updated
Receive newsletters, changes of legislation and be active.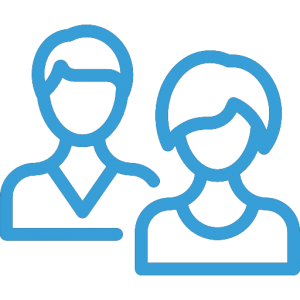 Give professional advice
Take advantage of the right of legal advice and economic advice. Protect and lobby interests
Let us  represent your interests in the National chamber of entrepreneurs of the Republic of Kazakhstan "Atameken" Support your business
Get involved in corporative programs; get special prices at the hotels and special discounts for the members of ETA.
PARTNERS