EURASIAN TOURISM ASSOCIATION
Professional association for the development of tourism in Central Asia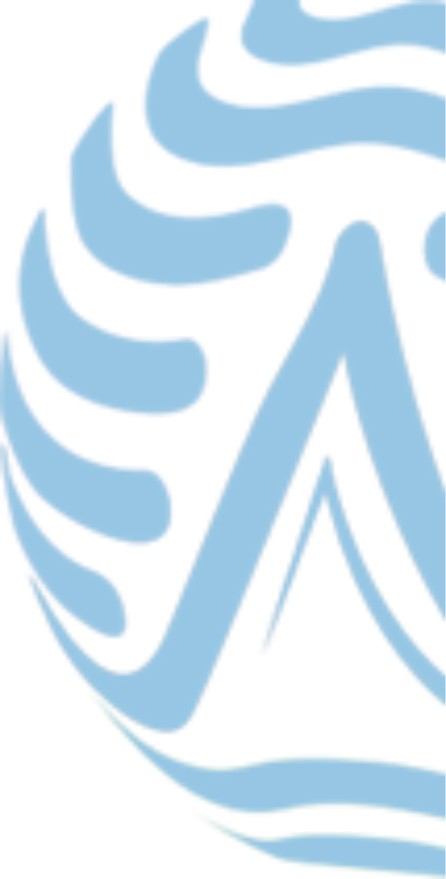 NOMINATION "LEADER OF THE SILK ROAD OF KAZAKHSTAN"
The Association established the nomination "Leader of the Silk Road of Kazakhstan" to celebrate the merits and successes of tourism companies in the development of tourism on the Great Silk Road. The presentation took place on the final day of the festival on November 15, 2017 during the dinner of the tourist business forum "Ontustik Tourism. Invest – 2017″. The following companies became laureates of the nomination: Turan-Asia, Sky Way Travel , Asia Discovery, Global Air American Express, Silk Road Adventures Business Services, Advantour, Ak- Sai Travel and Asia Adventures.
ADVANTAGES OF MEMBERSHIP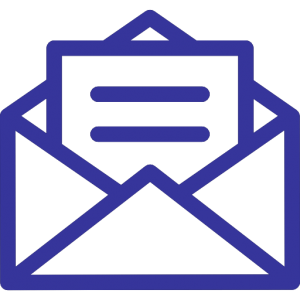 Keep you updated
Receive newsletters, changes of legislation and be active.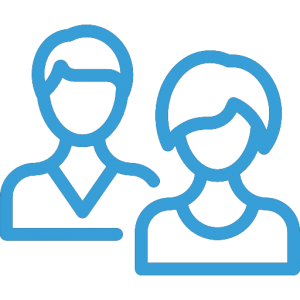 Give professional advice
Take advantage of the right of legal advice and economic advice. Protect and lobby interests
Let us  represent your interests in the National chamber of entrepreneurs of the Republic of Kazakhstan "Atameken" Support your business
Get involved in corporative programs; get special prices at the hotels and special discounts for the members of ETA.
PARTNERS