EURASIAN TOURISM ASSOCIATION
Professional association for the development of tourism in Central Asia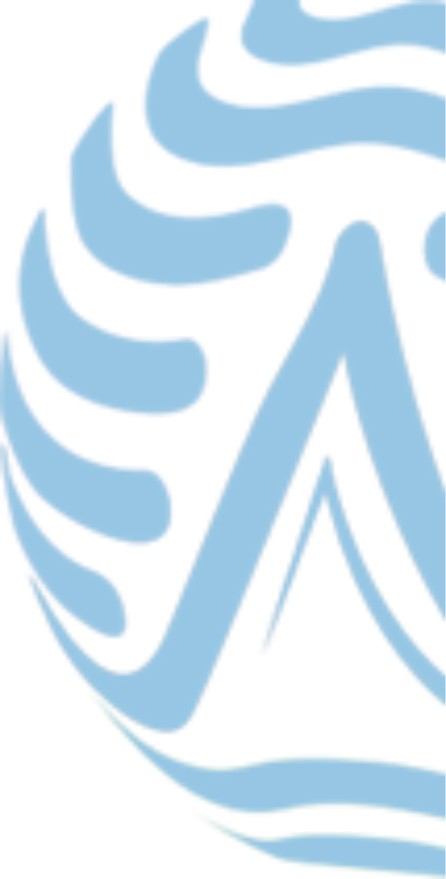 MOST: MODEL FOR SUSTAINABLE TOURISM IN CENTRAL ASIA
Eurasian Tourism Association is one of the 7 partners (along with lead partner Heraklion Development Agency, European Profiles SA, APINTECH Ltd., Latvian Country Tourism Association, Association of Private Tourism Agencies of Uzbekistan and Tajik Association for Promotion of Tourism Development), implementing the project "A model for sustainable tourism in Central Asia: Building Capacities, Creating Awareness, Introducing technology", which is a Switch Asia, EuropeAid funded project and will run in Uzbekistan, Tajikistan, Kazakhstan in the period till the end of 2022.
The former Soviet Asian States present considerable opportunities to become a major tourist destination in the way of unique cultural, historical, archaeological, and natural attractions. Uzbekistan, Kazakhstan and Tajikistan have strategically utilized tourism for driving economic growth. However, the sector faces a lot of problems and challenges. The most important are the lack of supply chain and logistics facilities, underdeveloped infrastructure and low standard services to the tourists. In some of the countries the visa regime and the high prices are also considered as inhibitory factors. Given that the tourism sector in these countries is still under-developed but with very high potential, the setting of a sustainable tourism model is very crucial. Sustainable tourism has the potential to support growing local economies, by respecting communities and protecting cultural and heritage sites from risks of overcrowding and from damage caused by natural disasters. Destinations that are becoming increasingly popular today, as is the case in Central Asia, have the opportunity to sustainably develop their tourism sectors and become role models for other countries around the world.
Focus of the action
The project aims at promoting a new and well-structured model for sustainable tourism in Uzbekistan, Tajikistan and Kazakhstan that can contribute to preserving and strengthening local culture, heritage and traditions, while also protecting the natural environment. This will be achieved through the provision of a life cycle and supply chain management approach to sustainability interventions in tourism, covering issues that range from support for regional policies & planning, adoption of standards, introduction of value chain concepts, to the awareness of relevant stakeholders, highlighting in this way the multi-stakeholder nature of tourism sustainability and the great benefits that will arise through the engagement and cooperation of all stakeholders.
Beneficiaries
440 enterprises in the tourism sector in Uzbekistan, Kazakhstan and Tajikistan
30 local and regional authorities
15 consumers associations
3 Tourism Associations
Local communities
Tourism MSMEs and professionals
End users of tourism services and products
Chambers of Commerce
Business Intermediary Organizations (BIOs)
The objectives
The specific objectives include:
Supporting tourism companies mainly in Uzbekistan, but also in Tajikistan and Kazakhstan to adopt (SCP) practices by providing appropriate knowledge and ICT tools;
Supporting regional and local authorities to plan and implement policies that assist the development of sustainable tourism;
Raising awareness regarding sustainable tourism and consumer awareness about sustainable consumption;
Strengthening the dialogue between authorities, SMEs and end users as concerns SCP.
LINK to the main site: http://www.mostcentral-asia.eu/
For project questions, please send an email to tatyana.kr@eurasiantourism.com or welcome@mostcentral-asia.eu
ADVANTAGES OF MEMBERSHIP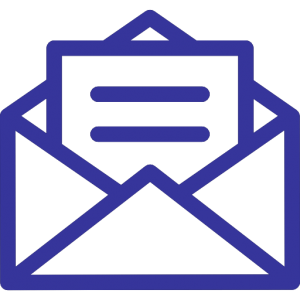 Keep you updated
Receive newsletters, changes of legislation and be active.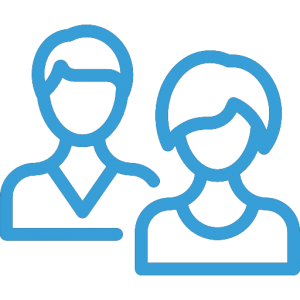 Give professional advice
Take advantage of the right of legal advice and economic advice. Protect and lobby interests
Let us  represent your interests in the National chamber of entrepreneurs of the Republic of Kazakhstan "Atameken" Support your business
Get involved in corporative programs; get special prices at the hotels and special discounts for the members of ETA.
PARTNERS