EURASIAN TOURISM ASSOCIATION
Professional association for the development of tourism in Central Asia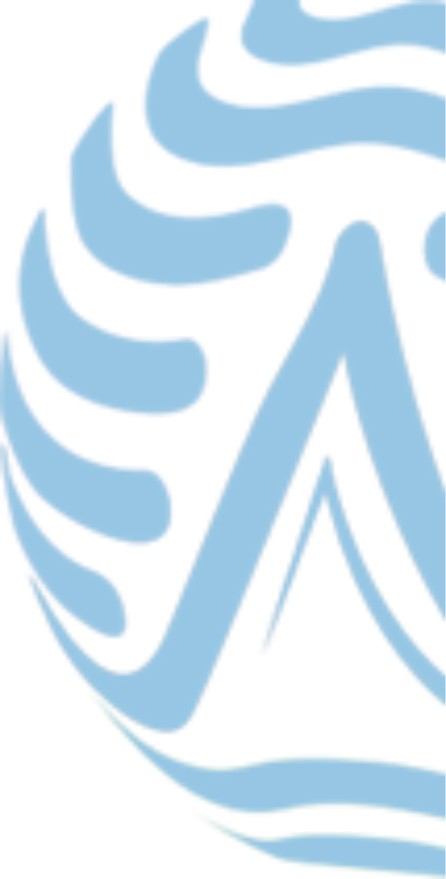 DEVELOPMENT OF KAZAKH-RUSSIAN COOPERATION
In order to develop children's and educational tourism, the experience of Russia in the implementation of the "Live Lessons" project was studied. Currently, preparatory work and negotiations with the public sector are underway to implement the project in Kazakhstan. The objectives of this project are to study school subjects and the country's historical and cultural heritage in museums, reserves, farms and factories. The implementation of this project implies uniform requirements for the development and description of excursions and routes, high requirements for all participants in the tourism market.
ADVANTAGES OF MEMBERSHIP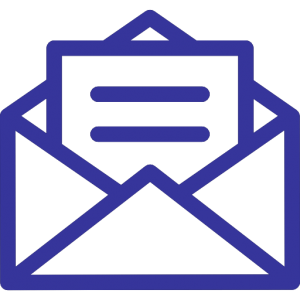 Keep you updated
Receive newsletters, changes of legislation and be active.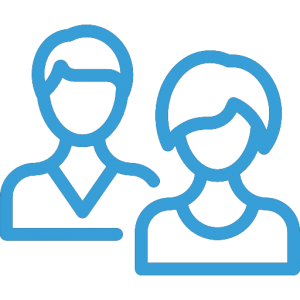 Give professional advice
Take advantage of the right of legal advice and economic advice. Protect and lobby interests
Let us  represent your interests in the National chamber of entrepreneurs of the Republic of Kazakhstan "Atameken" Support your business
Get involved in corporative programs; get special prices at the hotels and special discounts for the members of ETA.
PARTNERS