EURASIAN TOURISM ASSOCIATION
Professional association for the development of tourism in Central Asia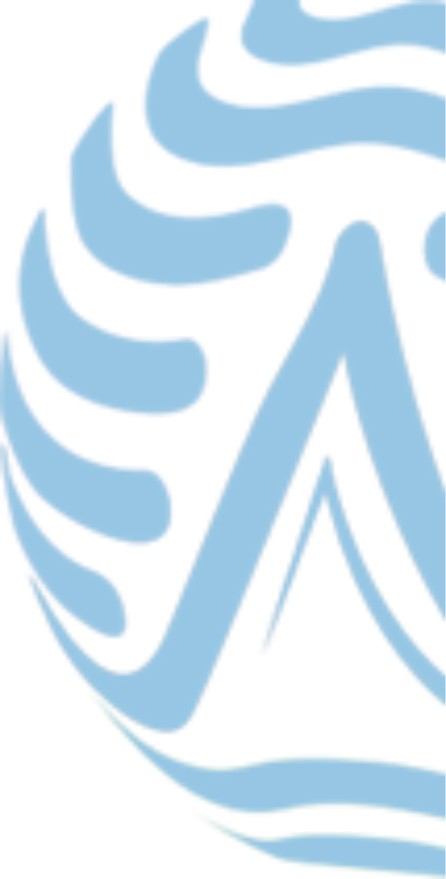 WEBINAR WITH SWEDEN AND DENMARK COMPANIES
The Association took part in organizing a webinar on cooperation with travel companies of Sweden and Denmark. Issues of tourist positioning of Kazakhstan, sustainable development, information and logistic accessibility were discussed. Kazakhstan companies presented tourist products of Kazakhstan and routes of the Silk Road.
ADVANTAGES OF MEMBERSHIP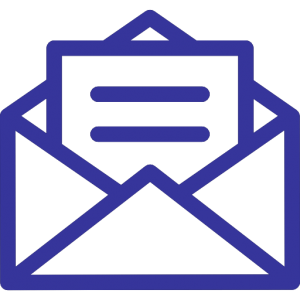 Keep you updated
Receive newsletters, changes of legislation and be active.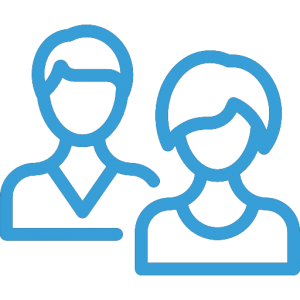 Give professional advice
Take advantage of the right of legal advice and economic advice. Protect and lobby interests
Let us  represent your interests in the National chamber of entrepreneurs of the Republic of Kazakhstan "Atameken" Support your business
Get involved in corporative programs; get special prices at the hotels and special discounts for the members of ETA.
PARTNERS