EURASIAN TOURISM ASSOCIATION
Professional association for the development of tourism in Central Asia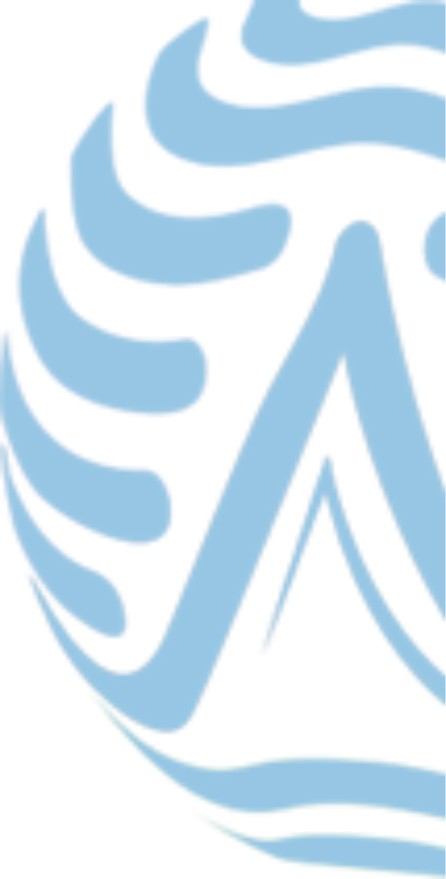 For fresh news, subscribe
ADVANTAGES OF MEMBERSHIP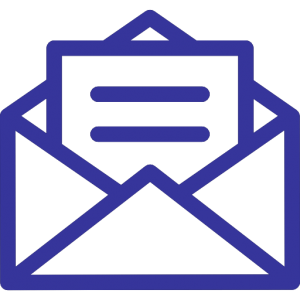 Keep you updated
Receive newsletters, changes of legislation and be active.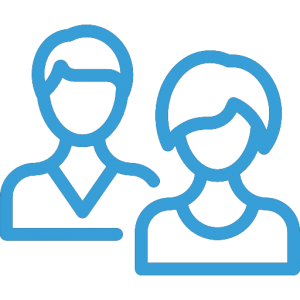 Give professional advice
Take advantage of the right of legal advice and economic advice. Protect and lobby interests
Let us  represent your interests in the National chamber of entrepreneurs of the Republic of Kazakhstan "Atameken" Support your business
Get involved in corporative programs; get special prices at the hotels and special discounts for the members of ETA.
INFORMATION
The joint efforts of more than 30 states revive the Silk Road again in order to become a connecting link of a new formation between Asia and Europe. In recent years, government agencies and the world organizations, represented by UNESCO and UNWTO pay a special attention to the historical sites of the Silk Road. The Eurasian Tourism Association also supports this initiative.
The Eurasian Tourism Association believes that the development of domestic tourism is now more relevant than ever. As a rule, if we follow the model of tourism development in the world, then it is necessary to start with the provision of quality service for the country's own population. Then attract tourists from neighboring countries, which are already followed by tourists from far abroad.
In addition, traveling within the country, learning about the features of the same traditions, stories, people in other regions gives the experience of new discoveries in the study of their country, which evokes a feeling of patriotism towards their land. This can become a new trend – a fashion for domestic tourism. Now you can start by visiting places where there are already conditions for receiving tourists.
On an ongoing basis, the leadership of the Association raises issues of the development of interregional and domestic tourism at various sites and participates in working groups to improve legislation.
The Association is a member of the World Tourism Alliance (China), the World Without Borders Tourism Association (Russia), the Almaty-Bishkek Economic Corridor working group of the Central Asia Regional Economic Cooperation Program (Asian Development Bank) and a partner of the Chinese Academy of Tourism.
The Association accepts for consideration Kazakhstani business projects related to tourism and transfers them to potential investors from China.
If the Chinese side is interested in the project, the Eurasian Tourism Association will organize a visit of the Chinese delegation to Kazakhstan for business meetings.
Eurasian Tourism Association is one of the 7 partners, implementing the project "A model for sustainable tourism in Central Asia: Building Capacities, Creating Awareness, Introducing technology", which is a Switch Asia, EuropeAid funded project and will run in Uzbekistan, Tajikistan, Kazakhstan in the period till the end of 2022.
Sustainable tourism has the potential to support growing local economies, by respecting communities and protecting cultural and heritage sites from risks of overcrowding and from damage caused by natural disasters. Destinations that are becoming increasingly popular today, as is the case in Central Asia, have the opportunity to sustainably develop their tourism sectors and become role models for other countries around the world.